Simon D Vreugdenhil
24 years old
Living in Amstelveen
Data Science
Web Development
University of Amsterdam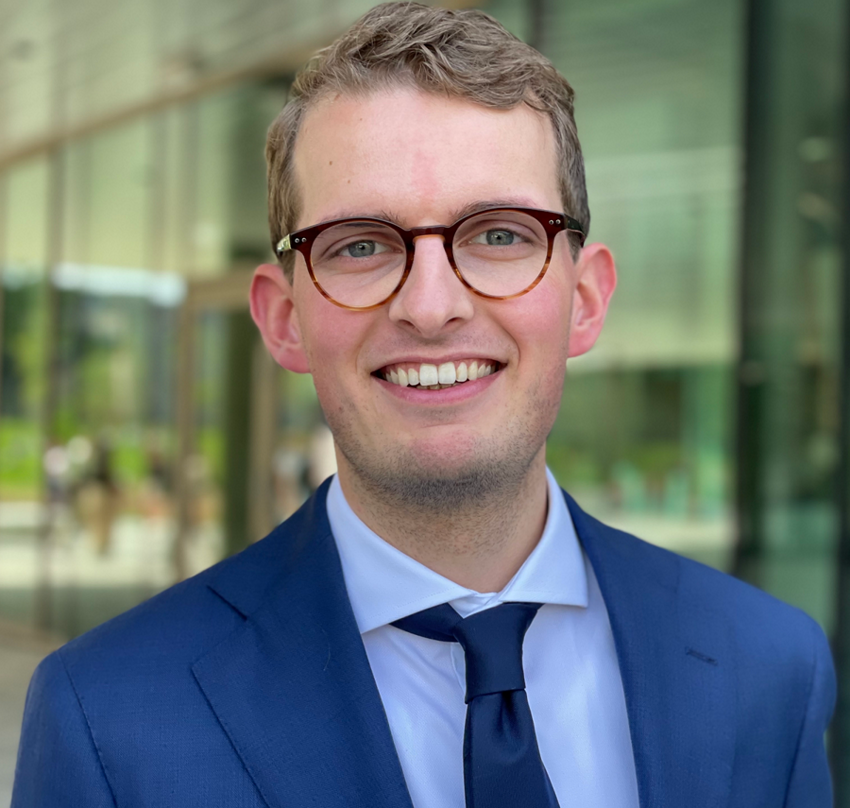 First some fun-facts to get to know me a little bit better. I am Simon, 24 years old and I live and work in the area of Amsterdam. I love to travel around the globe and discover new places, beautiful nature and awesome art works. My goal is to run three times a week, with a minimum of 4 miles per run. My favourite food comes from the italian kitchen - pizza or pasta, and a tiramisu as dessert. I am a fan of almost all Google products and I brush my sneakers every week.
I have two years of professional experience in working as a data scientist for Ahold Delhaize. Besides that I have worked on several projects as a web developer. This combination makes that I can not only apply analyzes and modeling on data, but that I also can automate tasks and processes that are making use of data. Think of building an automated dashboard or report, or a machine learning model that needs to run on a daily basis.
Next to my working experience, I am currently following a Masters Program at the University of Amsterdam. This Masters Program will strengthen my theoretical background in Marketing Analytics, Data Science and Digital Business. The expected graduation data of the program is somewhere at the end of 2020. But next to my study, I am always open for cool projects - preferably for around 25 hours per week.
I can not only help you with analyzing and modeling data, but also with automating business tasks and processes that are making use of data.
Programming
Daily business
Python
Flask - Python
Pandas - Python
Scikit-learn - Python
Linux Shell
HTML5
CSS3
(PL/)SQL
Some experience with
PHP
Javascript
R
Django - Python
Spark - Python
Clouds
Daily business
Github
AWS EC2
AWS S3
Databricks
Tableau (Server)
Google Analytics
Oracle Databases
Some experience with
Google Cloud Platform
Azure Cloud
SalesForce
Industries
Daily business
E-commerce
Retail
Mobile First Strategy
Data mining
Marketing Analytics
Reporting / Dashboarding
Forecasting models
Some experience with
Store Management
Supply Chain Management
Classification models
Clustering models
Education
University of Amterdam
Master of Science, Digital Marketing
2019 - Present
Amsterdam University of Applied Sciences
Bachelor of Science, Business Administration
2013 - 2017